2020-10-27 Live Chat Series - Adapting Inventory
Oct 27, 2020
Learn how The Source responded and adapted inventory management strategies from the unprecedented spikes in demand for products to support work and study from home

Speaker: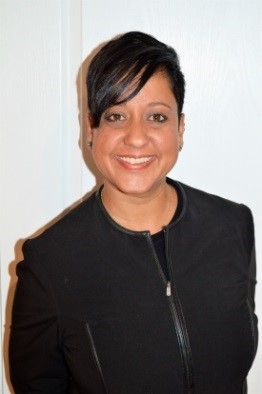 Andaleeb Dobson
Vice President Merchandising and Supply Chain
The Source
Andaleeb Dobson is the Vice President Merchandising & Supply Chain at the Source. She has accountability as the Chief Merchant for all Merchandising activities, Global Sourcing, Private Brands, Supply Chain, Logistics and Merchandise Financial Planning. She has been with the Source since September 2017.
Her previous experience includes 20+ years in retail with Walmart, Canadian Tire, and Hudson's Bay Company in various roles in Supply Chain, Logistics, Strategy and Merchandising.
Andaleeb enjoys outdoor activities including running and loves to spend time with her two sons. She is a member of the Supply Chain Advisory Board at Wilfrid Laurier University.

Complimentary for members and non-members
Earn 2 CPD Points
Login to see more details
Content of the Resource Centre is for Supply Chain Canada members only.
If you are a Supply Chain Canada member and have forgotten your login information, please click here.
Not a member? Join Supply Chain Canada now and gain access to the information you are looking for!